Getting to Know Dr. Thurman
Education & Experience
Dr. Rosanna Jones-Thurman is a licensed clinical psychologist in Iowa and Nebraska. Dr. Thurman received her Bachelor of Arts degree in Psychology from Whittier College in Whittier, California in 1990, and her Masters of Arts degree in Psychology from the California School of Professional Psychology in San Diego, CA in 1992. She completed her training in 1995 when she obtained her Doctor of Philosophy in Psychology degree (PhD) in clinical psychology from the California School of Professional Psychology in San Diego.
After completing her training, Dr. Thurman worked at a community mental health center in a rural town in Iowa from 1995-2000 as a staff psychologist and then was a consultant from 2000-2006. She has been in private practice in Omaha, NE since 2000, and added a Council Bluffs location in 2007.
Specialties
Dr. Thurman specializes in clinical psychology and completes testing and evaluations, as well as individual therapy with adults. She has a variety of experiences working in several different settings and previously supervised numerous counseling agencies and therapists. She has extensive experience in working with trauma and abuse victims as well as law enforcement officers and agencies. Dr. Thurman routinely completes psychological testing for a variety of diagnoses including anxiety, depression, ADHD, autism, PTSD, and Bipolar disorder as well as cognitive and personality testing. She also conducts evaluations for children ages three and above as well as adolescents and adults. Evaluations may include court orders, competency, guardianship, independent medical examinations, adolescent placement, legal and other forensic issues. Dr. Thurman also provides therapy to adults with anxiety, depression, ADHD, and PTSD. Click here for a full list of services.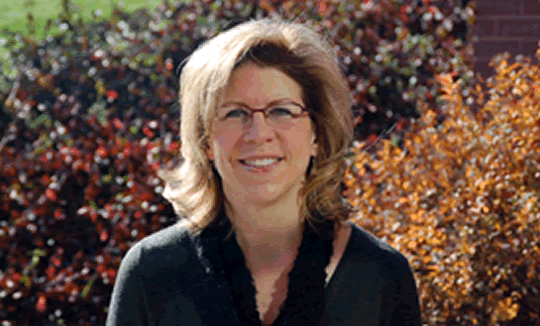 Professional Affiliations & Awards
Dr. Jones-Thurman received the Jeffrey S. Tanaka, Ph.D. Memorial Dissertation Award in Psychology, Honorable Mention for her work with biracial children in 1996. She is a member of the American Psychological Association, the Nebraska Psychological Association, the Iowa Psychological Association, and the Association of Threat Assessment Professionals.
She is also a member of the National Honor Society in Psychology (Psi Chi) and a former member of the National Health Service Corps (NHSC). Dr. Jones-Thurman is listed in the American and International Directories of Who's Who in American Women.